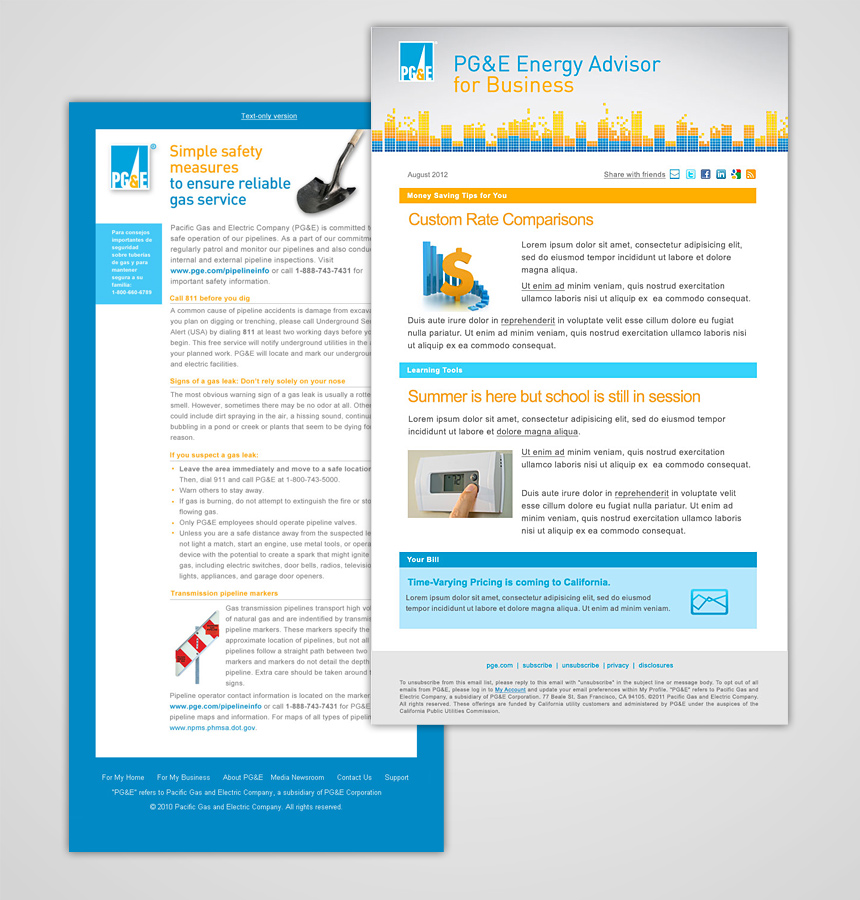 Newsletter templates for various PG&E programs.
The Short List is an organization that offers one-to-one coaching for prospective college and graduate school students, as well as career counseling for young professionals. We created the original look and feel for their site in 2003 and have since provided numerous redesigns to meet this growing client's needs.
Home page design for The Short List
Ziff Davis Enterprise produces business technology publications in print and online. We designed the graphical user interfaces for many of its titles, including flagship eWEEK.com and related sites.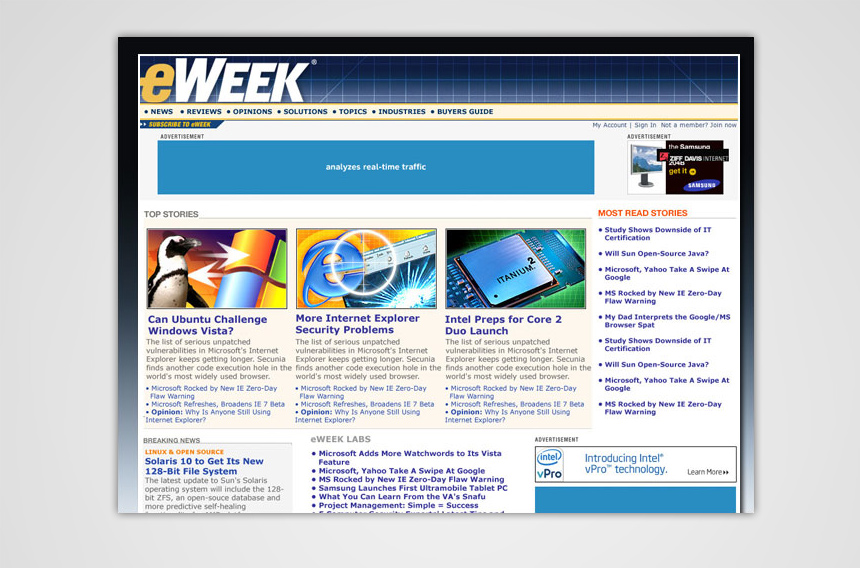 eWEEK.com home page concept
eWEEK.com redesign GUI layout comps
Special Report banner artwork