ContentGraphics delivers assets for clients large and small, corporate and non-profit. Our business is to combine pleasing design with proven technology. We work with you to meet the objective goals in each step of the process, from prototype to delivery.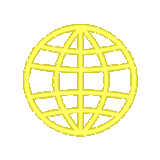 From comps to code we deliver.
Editorial illustrations, infographics, and other visual delights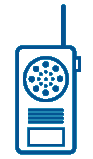 Layouts for print and electronic media.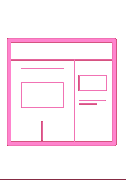 HD video editing optimized for Web and DVD.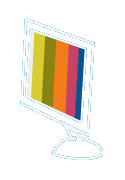 Models for games and visualization.